Below are some examples of Bill's extensive portfolio of healthcare project leadership experience: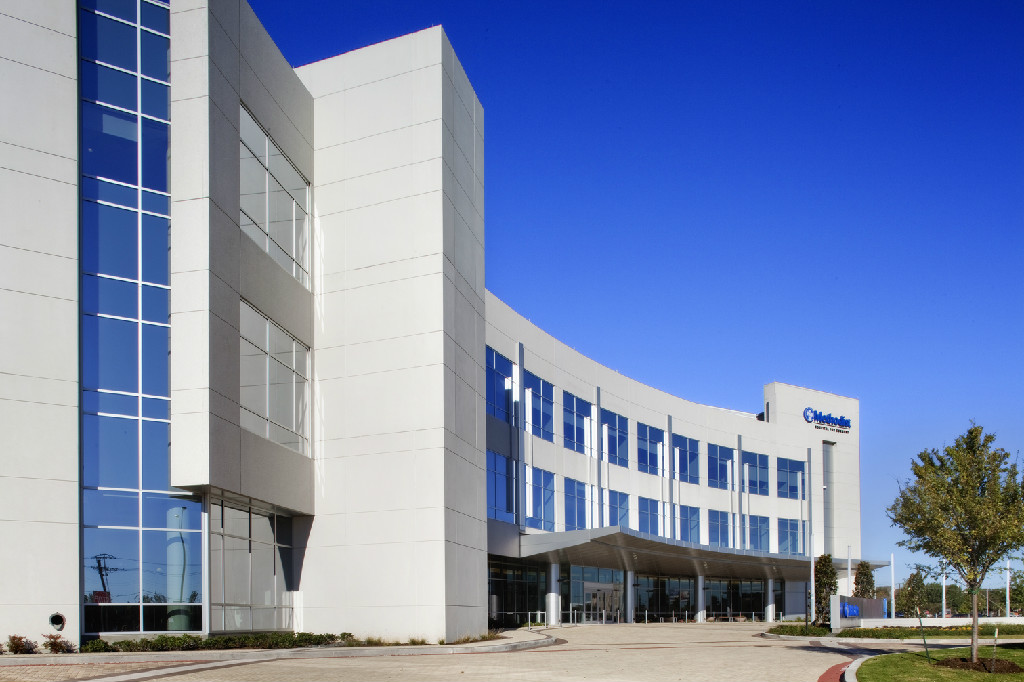 Methodist Hospital for Surgery

Addison, Texas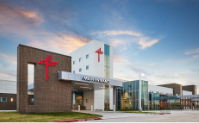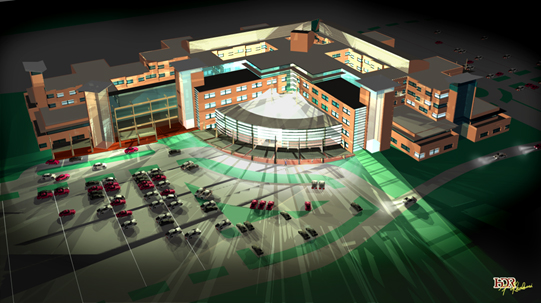 Princess Margaret Hospital*

Swindon, England, UK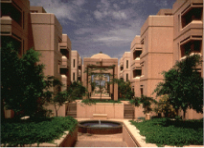 King Abdulazziz University Health Sciences Center*

Jeddah, Saudi Arabia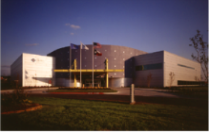 Texoma Health Care System*

Denison, Texas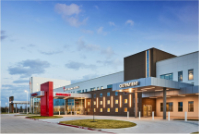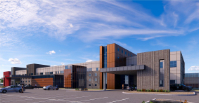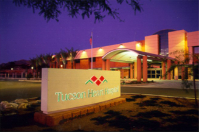 * Project was completed prior to the founding of
Medica while Bill was employed with a previous
firm.

William W. "Bill" Persefield, AIA, ACHA, NCARB
Since his first hospital design assignment in 1973, Bill Persefield has devoted his 48+ year career exclusively to the planning, design and delivery of cost-effective, patient-centered and practical healing environments. His passion is the delivery of quality healthcare environments for the communities and patients served, both on-time and in-budget.

On major capital programs in the U.S. and abroad, he has led all phases of the healthcare facility development process, including needs analysis, planning, programming, design, construction and project management.

In 2000, Bill earned inclusion among the fewer than two hundred (200) architects in the United States recognized by the American Institute of Architects for their expertise in the planning and design of healthcare facilities. In that year, he also was selected and inducted as a Founding Member of the American College of Healthcare Architects (ACHA): (http://www.healtharchitects.org/).

Prior to founding Medica Development in July 2007, he led planning and design efforts on well over 100 major healthcare facilities throughout the world, including new, renovation and replacement hospital projects in the United States, Mexico, the United Kingdom, the Middle East, China, Central America and South America.

Bill's healthcare project experience encompasses a full range of facility types and locations - from a small $2 million day-surgery center in North Texas to a
$2.5 billion health sciences center and tertiary care hospital in Jeddah,
Saudi Arabia.

Bill earned his Bachelor of Architecture degree at Texas Tech University in Lubbock, Texas in 1977. His professional memberships, registrations and affiliations include:

American Institute of Architects
American College of Healthcare Architects
National Council of Architectural Registration Boards

Texas Society of Architects
Registered Professional Architect in:

Texas

North Carolina

Wyoming

Louisiana

Florida
Content copyright . Medica Development, LLC. All rights reserved.